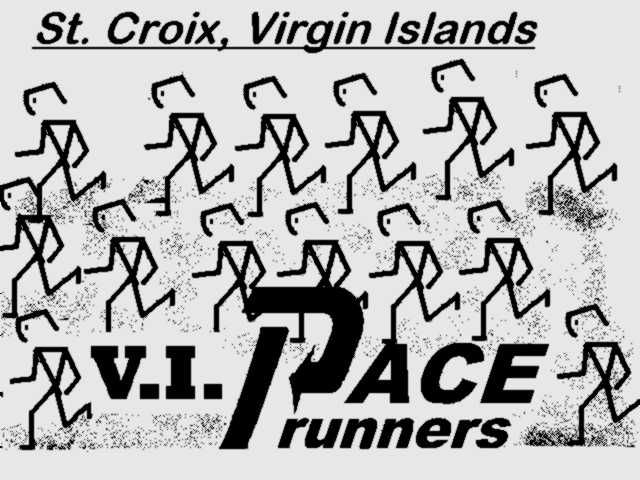 The Virgin Islands Pace Runners...
Since 1978...Share your V.I.Pace Runners Momories... CLICK HERE...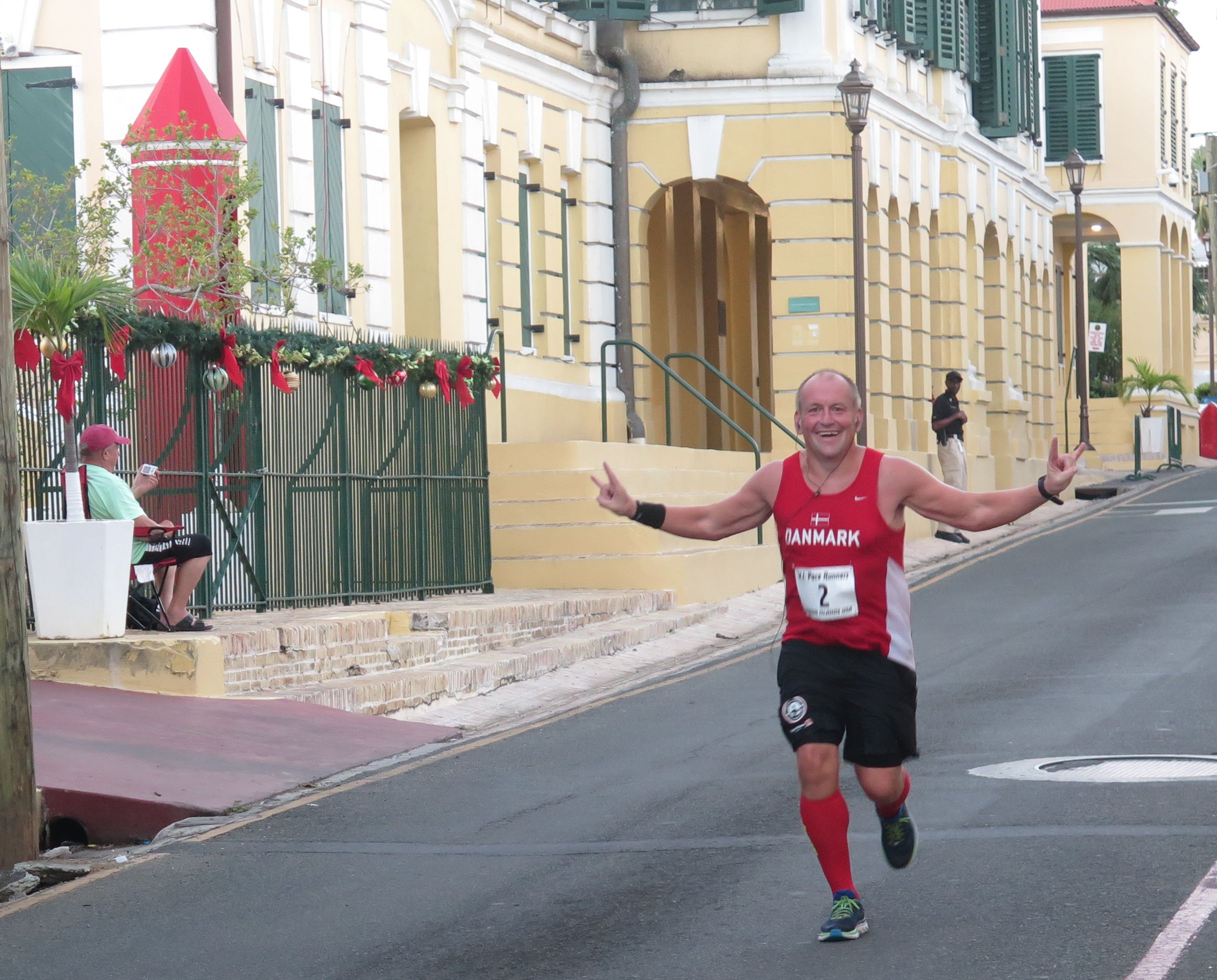 RESULTS 29th Paradise 5K CLICK HERE
RESULTS Denmark/Virgin Islands Transfer Marathon click here
RESULTS The 31st Annual Toast-To-The Captain 2017
Click here enter The Toast-To-The Captain.."Hidden Figures" Black History Month Contest"
from: Lisa Hamilton...V.I. marathon national record holder: 2:43.59...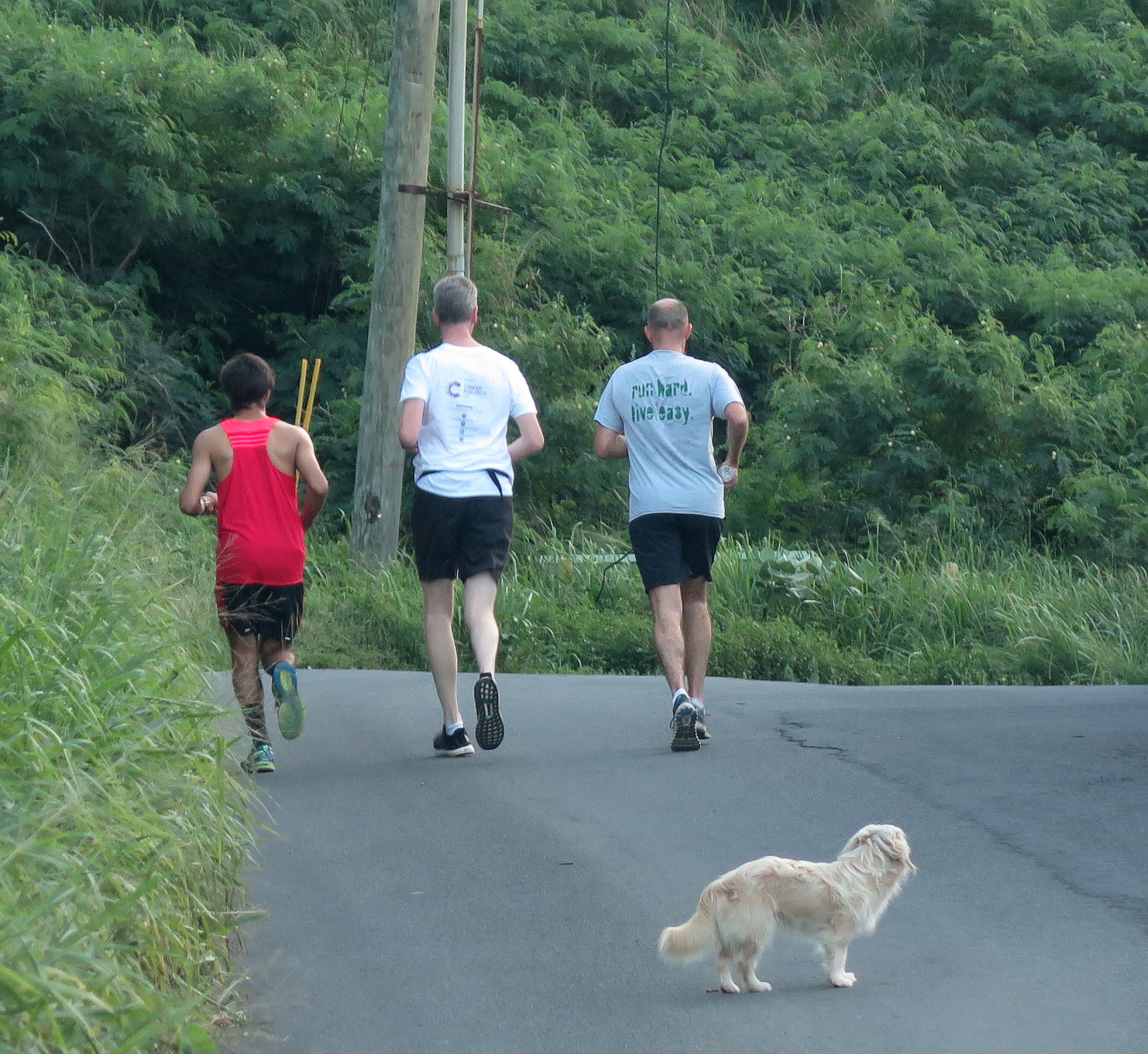 Run The World notes...Click Here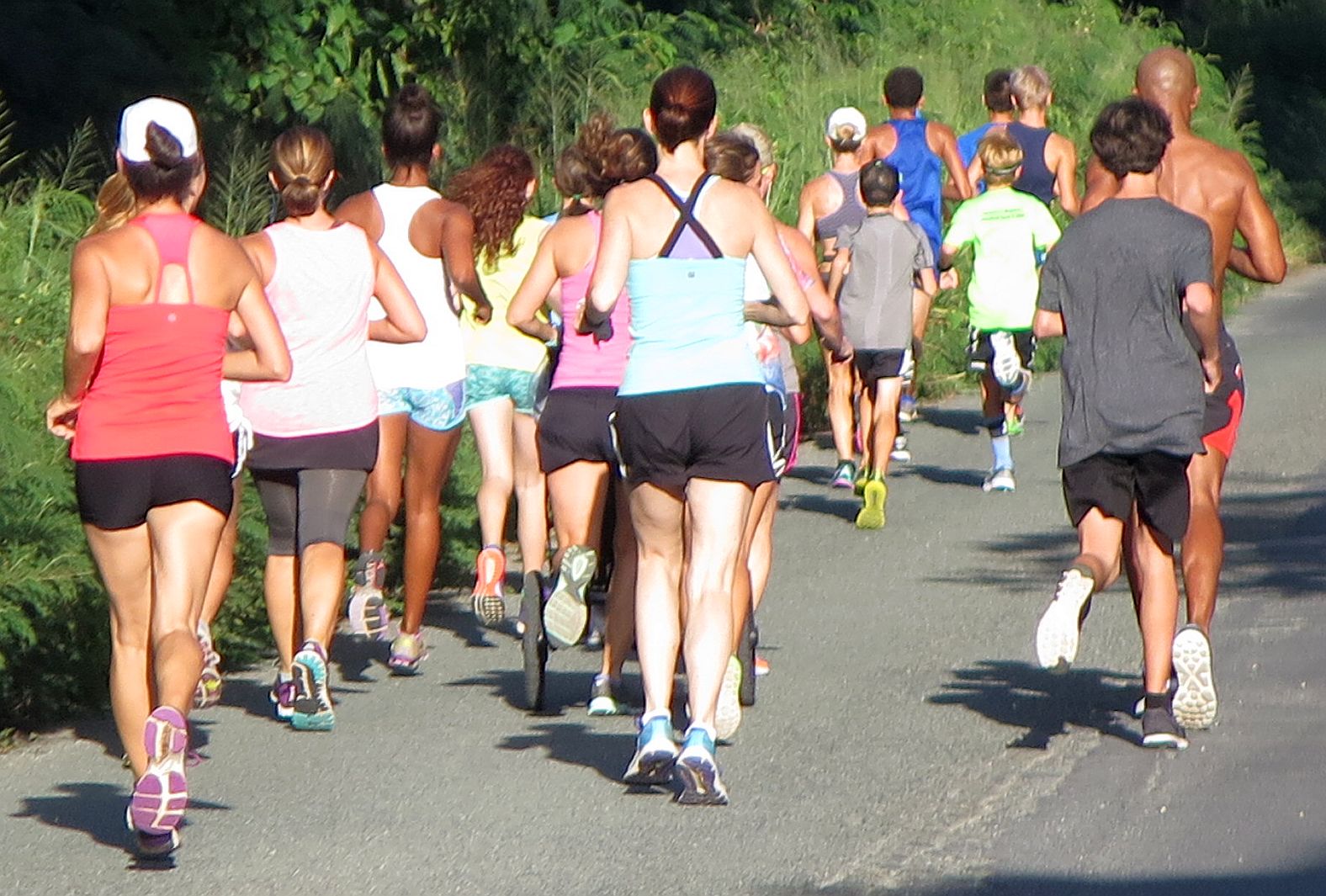 RESULTS Labor Day 5K...Click Here
RESULTS 33rd The Women Race 2Mile...Click Here
\
RESULTS 34th Annual Memorial Day 2Mile Click Here
RESULTS 29th Paradise 5K CLICK HER
RESULTS Denmark/Virgin Islands Transfer Marathon click here